Two Amazing Elements Beautifully Fused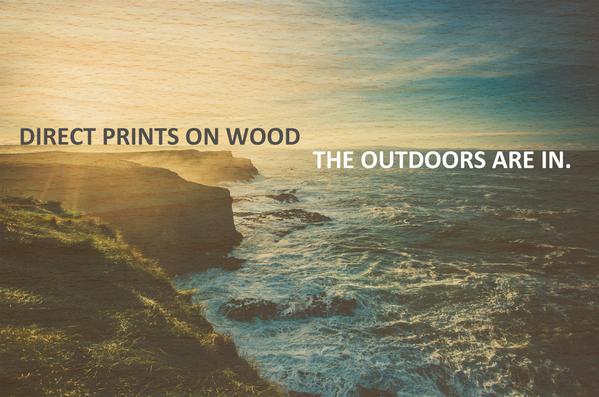 CNC Milled:
For precise sizes, polished edges and unique shapes for your picture mounting needs
Birch Wood:
Sourced from the best vendors, the color and finish of the birch provides warmth and beauty.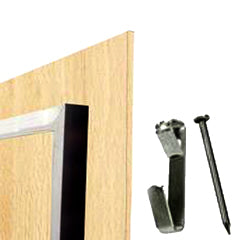 All Hanging Hardware Included:
Get it on your wall in minutes! Just grab a hammer.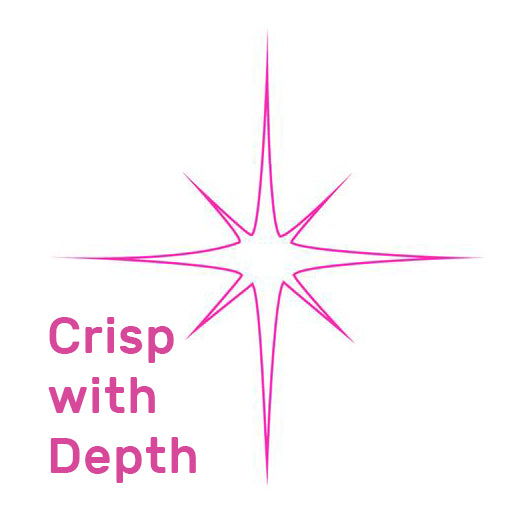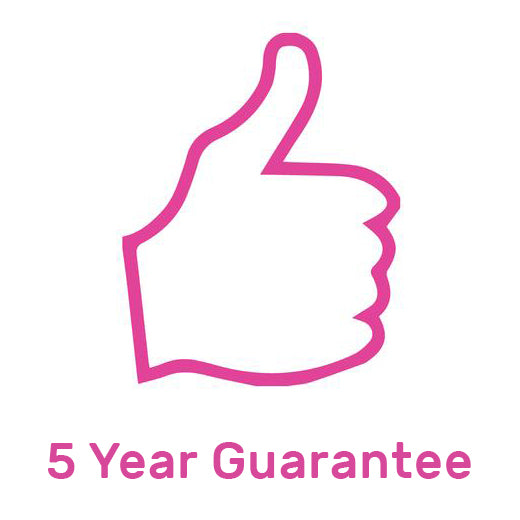 PRODUCTION TIME:
Local pick up or shipping available at check out
WHAT'S INCLUDED?
½" or 3/4" aluminum subframe for distortion free prints
CNC milled for precise sizes, polished edges and unique shapes
All hanging hardware included. Get it on your wall within minutes!
HOW DOES IT WORK?
To create an intriguing look, we print UV ink from our Fuji Acuity UV printer onto one of nature's most perfect and trusted gifts: wood. This makes for a beautiful display that brings a natural, rustic element to your print with great texture.

About the Fuji Acuity UV Printer

BIRCH WOOD TEXTURE
WHEREVER YOUR IMAGE IS WHITE OR BRIGHT
With new direct UV print technology, no white ink is printed unless specified. The ink is sprayed directly onto the wood substrate and the result is that any areas of your image with white or any area that is bright with strong highlights will allow the bare print material (wood) to remain exposed. Images with a lot of white, high in contrast or those that have punchy graphic design are well suited to wood prints.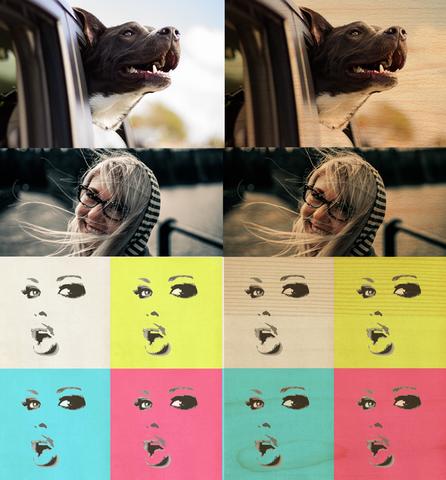 KNOTS AND GRAIN, NATURE'S SIGNATURE
With wood as a natural material, every print has a unique pattern of knots and grain. We will do our best to keep important parts of the image, such as faces, away from natural texture that may disrupt your image.
WHAT TYPES OF IMAGES WORK BEST?
Nature shots, graphic shots, high contrast shots and shots with a lot of white--all look incredible for prints on wood.
CNC MILLING FOR PRECISE CUTS,
POLISHED EDGES AND UNIQUE SHAPES
Every Tropicolor Big Ass Print comes precisely cut with polished edges for comfortable handling. Computerized cutting achieves exact and precise sizes and professional grade polished edges. If you have several prints of the same size such as in the case of triptychs, only CNC cuts can guarantee that your prints will match in size.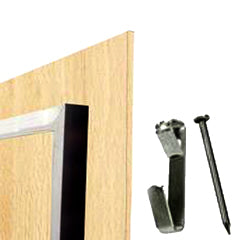 ALL HANGING HARDWARE INCLUDED.
UP ON YOUR WALL IN MINUTES
With every Tropicolor Big Ass Print comes the promise of rigid, structurally soundhanging hardware. We put our mounting hardware through rigorous testing to ensure your print will not bow, warp or fall off your wall no matter how large your print. Our wood prints come with a 1" or 1⁄2" aluminum subframe depending on the size of your print. Each subframe comes complete with art hangers rated to safely hold the weight of your print.

Other Terms and Descriptions for Direct Prints on Wood:
Direct print on wood, pictures on wood, wooden picture, wood printmaking, wooden printmaking, printmaking on wood, how to print on wood, photos printed on wood, photo printing on wood, custom wood print, custom wood photo print, custom wood photo, custom print on wood, print photos on wood, wood printing, picture on wood craft, wood craft photo, images on wood, artwork on wood, photos printed on wood, wood print, art on wood, wooden art, wooden photo, wooden print, wood photo print, print on wood reviews, print your photos on wood, etc.

Shop Online
At Tropicolor.com you can choose the perfect medium and exact size for your print and have it shipped right to your door step.

Visit our studio
Touch and feel our Big Ass Prints on all different print mediums and get all your questions answered by our print staff.
Email or Call us
Save yourself a trip. 
Get answers before you buy.
305 672 3720 print@tropicolor.com
Choosing a selection results in a full page refresh.
Press the space key then arrow keys to make a selection.