Signs help us to navigate our world. Every sector of our society uses signs to guide us. Whether we are on the highway, at school, in the store, working in a hospital or office, or even attending religious services or a concert, signs are everywhere. For every business and community organization the right sign will keep people informed on necessary information like hours of operation, location, events and promotions. Whether it is indoors, outdoors, on the wall, on the floor, in a window or on the company car there is a sign that will attract attention and motivate consumers to explore a business's brand. 
 Tropicolor has many signage options to make the perfect impression on your clients. Need a pie chart for a business pitch? A Health & Safety Regulation Compliance Notice for your restaurant? A "Happy Birthday" Banner? Window graphics for your business? We can help you create the best sign for every occasion.

Check out what we have to offer.
Indoor Signs cover everything for inside the business space. They are an important component of keeping employees, customers and guests aware of what the business has to offer. 
Indoor Vinyl Banners can be hung on a wall or between posts to announce "Happy Birthday" or "Congrats Grad". 
Direct Prints on PVC and Foamboard can be the perfect prop for the big meeting or give maximum attention to a sales event. 
Banner + Banner Stands are a great way to promote a movie premier or open mic night and are convenient to store. 
Window Graphics can display your store information or brand motto. 
White ACM is the perfect accent to give any plaque a chic and luxurious feeling for places like offices, art galleries, and boutique fitness centers. 
Falconboard is a sturdy and reusable option for creating the perfect Superman cutout for Comic-Con or recreational events. 
Vinyl Floor Graphics are a great way to keep in compliance with the local and state Health & Safety Regulation.Wall film is an easy way to beautify your home or office. 
Outdoor signage includes any type of messaging we see when out and about in the world. Outdoor signs make a statement while people pass by on foot, biking or in the car. 
Outdoor Vinyl Banners can be hung on a fence or off a building to promote a special event. 
PETG over PVC is very popular with realtors in need of "For Sale" signs.Vehicle graphics are a great way to catch potential customers' eye on the go.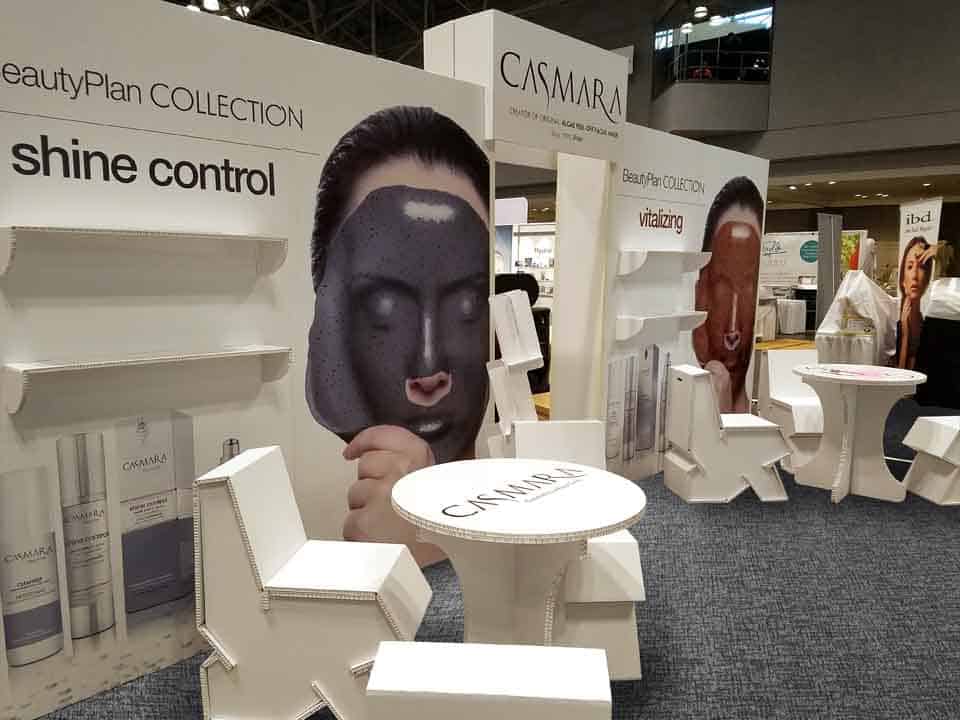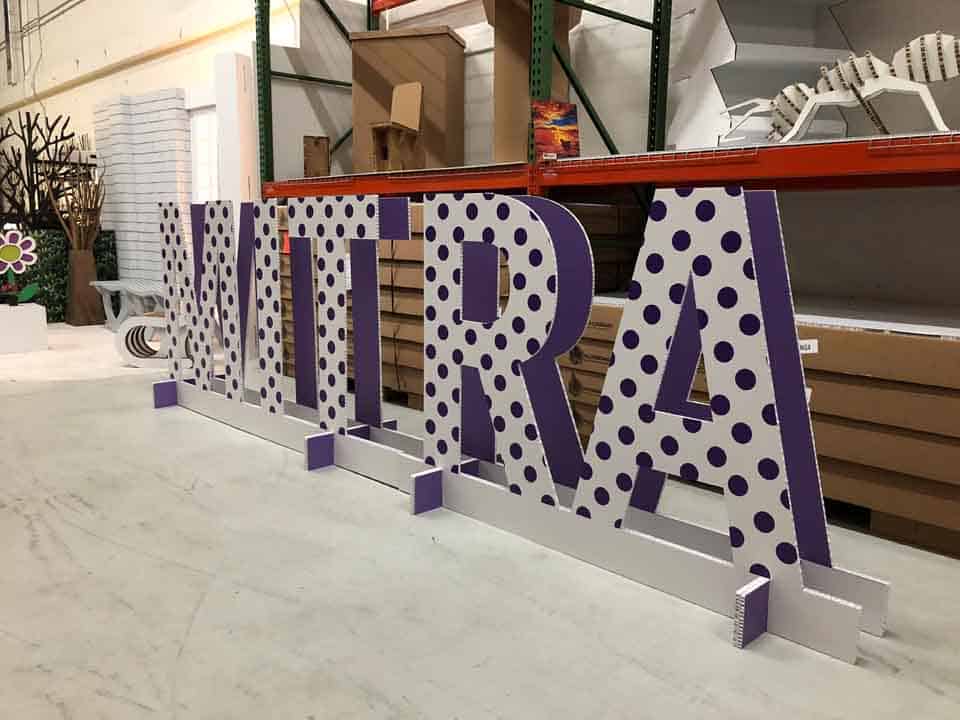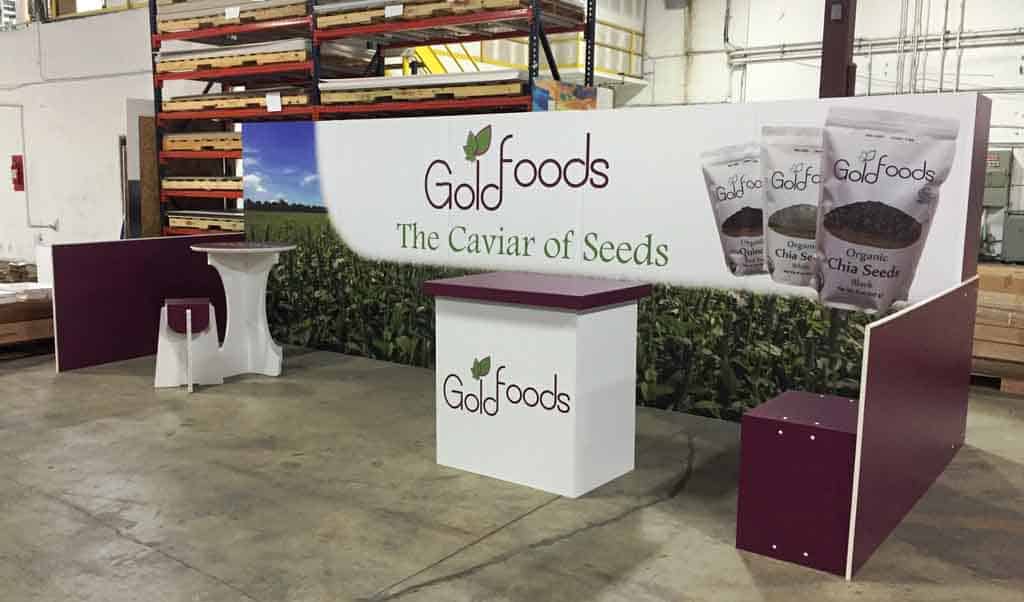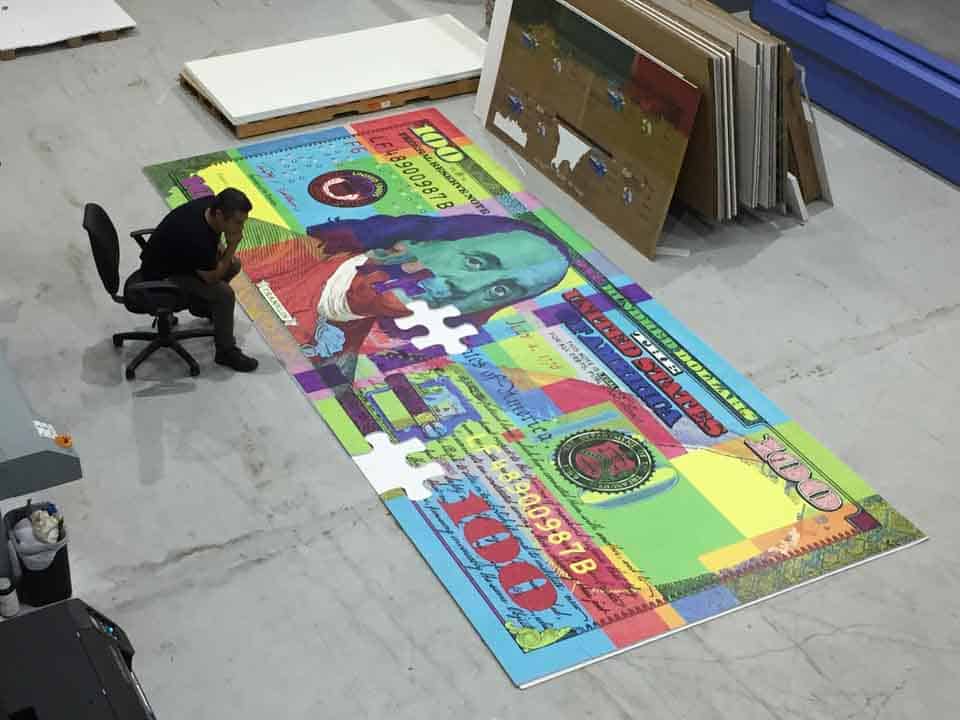 Tropicolor is here to help your business grow and flourish. 
 We offer customization options to maximize the brand and message of your company. Write us:
print@tropicolor.com
- CNC milled cuts
- Hanging Hardware
(Optional)
- Durable, 
Sun, water & humidity 
resistant
- Lightweight
- 60 x 120" Max Size
Shop around and obtain other quotes. We are confident our price is very competitive considering how much quality, care and time we put into our product. If you can get a better-written offer with the same specs and materials, let us know and we can try to come close to their quote. However, be sure to compare apples to apples since there are a lot of subtle things that you cannot see at a glance but will notice in person or will affect the longevity and archivability of your print. 
Exceptional Quality. Exceptional Service: 
- Experience. Founded as a family-owned business since 1986, Tropicolor's original owners--the Chien brothers--have almost three decades of experience to offer you. 
- Excellent service and knowledgeable staff. Our staff is here to help you with any printing questions you can think of. From technical questions to general inspiration. We are happy to consult with you. 

- Color correction provided for all images, unless they are professionally taken and already come color corrected. 

- Turnaround: All ready to hang prints are completed between 3 - 7 working days.. 
- Professional, gallery quality work: Tropicolor is the proud printer of the Art Basel VIP Collector's Lounge and numerous museums and galleries in Miami and internationally.

Shop Online
At Tropicolor.com you can choose the perfect medium and exact size for your print and have it shipped right to your door step.

Visit our studio
Touch and feel our Big Ass Prints on all different print mediums and get all your questions answered by our print staff.
Email or Call us
Save yourself a trip. 
Get answers before you buy.
Choosing a selection results in a full page refresh.
Press the space key then arrow keys to make a selection.